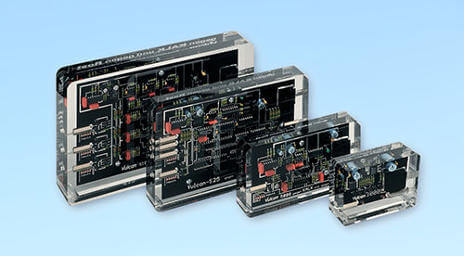 Find the right

Vulcan for you

The Vulcan system is available in a variety of sizes to meet the scale of your operation. In order to provide the right impulse strength to electronically descale your water system.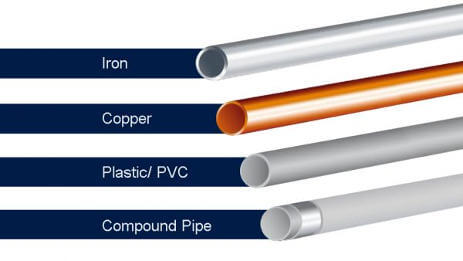 Choosing the right

product size for your application

To specify the correct Vulcan unit we will need to know the pipe diameter and maximum flow. Please provide this using the Contact Us button at the bottom of this page.
The maximum water flow by hour is the volume that a pipe can carry in one hour. This refers to peak load, while most of the time the average water volume in the pipe is lower.
Commercial

and Hospitality

Our most popular model is the commercial line. It is used in a diverse range of facilities including:
Hotels
Cooling Towers
Resorts
Malls
Office buildings
Apartment / Condo buildings
Industrial
The Industrial line is our largest capacity built for large-scale operations including:
Factories
Industrial parks
Food production facilities
Airports
Maritime applications
Residential
These are the smaller scale Vulcans that are suited to home applications especially those with high-end plumbing fittings which are very susceptible to scale problems.