Vulcan Electronic

Anti Scale & Rust

Vulcan is an electronic water treatment system that protects your piping, boilers, water heaters, appliances, faucets & fittings and other equipment against scale deposits and rust. The Vulcan-Impulse-Technology is based on the principle of physical water treatment. Specific electronic impulses change the crystallization of calcium so it can no longer form hard scale deposits.

Vulcan is easily installed on the outside of the pipe and electronically prevents scale from forming in the pipes and anywhere the water flows.

How It Works
Vulcan Electronic System
Benefits
Eliminates scale in your piping system
Vulcan electronically eliminates the ability of scale to build up and remaining microparticles are simply washed away.
Protects against corrosion
Metal pipes often suffer from pitting corrosion due to age and oxidation. The electronic Vulcan impulses generate a fine metal-carbonate layer that protects against corrosion.
Vulcan minimizes the formation of rust
In most cases whenever there are scale deposits you will also find rust. Vulcan reduces the scale in your piping system along with any rust that has formed underneath it.
Reduces energy usage
Scale significantly reduces the efficiency of heat transfer in water systems. Vulcan electronically prevents scale from building up - maintaining your boilers, heat exchangers and water heaters at as-new efficiency.
Eliminates the need for manual scale removal
Scale build up often needs to be manually removed from pipes, heating units, heat exchangers and other appliances requiring system stoppage, labour required for disassembly, manual cleaning and the risk of breaking components leading to increased cost and downtime of critical infrastructure.
Improves efficiency and leads to cost savings throughout your operation
Vulcan electronically softens your water reducing the amount of detergent needed in your laundry and for dishwashing. Spots (which are dried scale deposits) are prevented on your glassware, utensils and all metal or glass surfaces such as bathrooms throughout your facility.
Vulcan

Features
Eliminates scale and rust problems without the use of salt or chemicals.
Suitable for a wide range of pipe diameters from 1/2" to 40" (~ 10-1000 mm).
The Vulcan control unit is fully cast in acrylic for long-lasting durability.
Simple and external installation without stoppages, cutting pipes or altering the piping system.
Can be installed on any pipe material: iron, copper, stainless steel, galvanized iron, plastic, PVC, PE-x, compound pipes (any material mixture) etc.
Vulcan

Warranty

Vulcan has a full 10-year warranty and has a 30+ year life span. It is German TÜV-certified and is CE, CUL and UL listed. Your Vulcan unit is 100% covered against manufacturers defects for 10 years from purchase. The units have an expected life of over 30 years and the control unit is protected in a weather proof acrylic cast.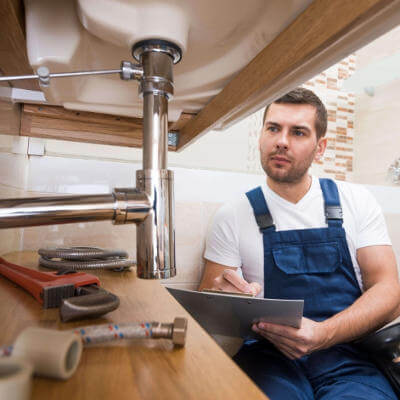 Quality

Certifications

Our Vulcan machines are built to meet or exceed the international standards in the industry. Below are some of our quality certifications:

UL Approval
The UL - Underwriters Laboratories Inc. - is an international quality and safety approval institution with headquarters in Illinois, USA. The UL-mark on a product states that UL has tested and evaluated the product and determined that the electronics fulfil the strict safety guidelines. All Vulcan switching power adaptors are meeting these requirements and comply with international standards.

CE Approval
The CE mark certifies that a product has met German and European Union consumer safety, health or environmental requirements. CWT hereby declares that this product is operating in accordance with the following EU-guidelines: 73/23/EG; 89/336/EG which is certified by the CE-mark. The equipment corresponds to the requirements of the German Industrial Safety Act and the European low-voltage guidelines.

Certificate of Origin: Germany
The Certificate of Origin (CO) names and officially approves the country where the goods are actually produced. For Germany the certificate is issued by the German Chamber of Commerce (IHK). It approves the German origin (Made in Germany) after thorough investigation of the origin of each individual part of the product and after assessment of the production site in Germany.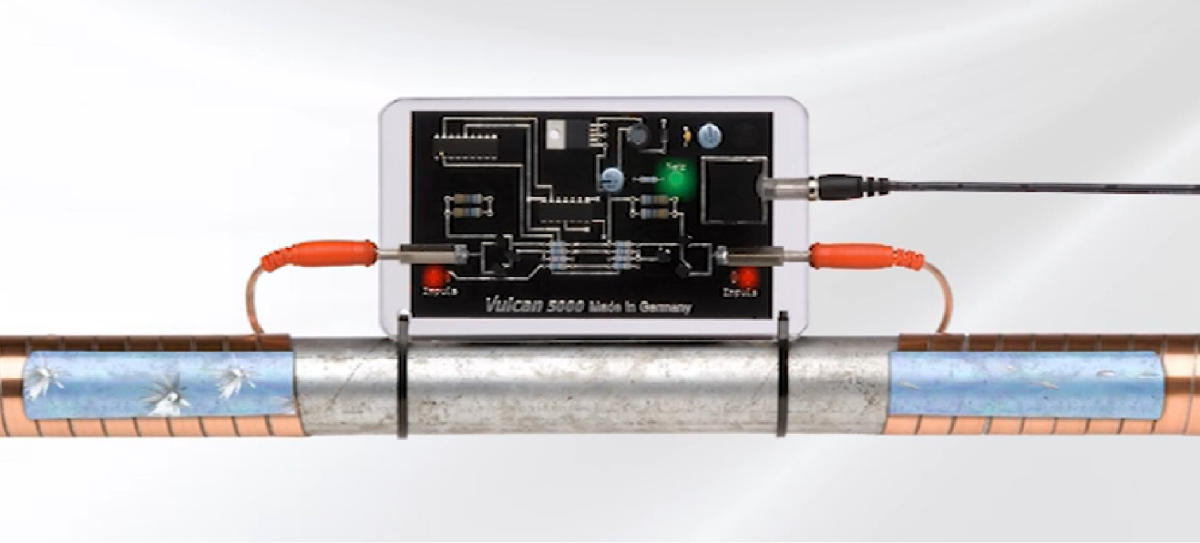 Our

Clients